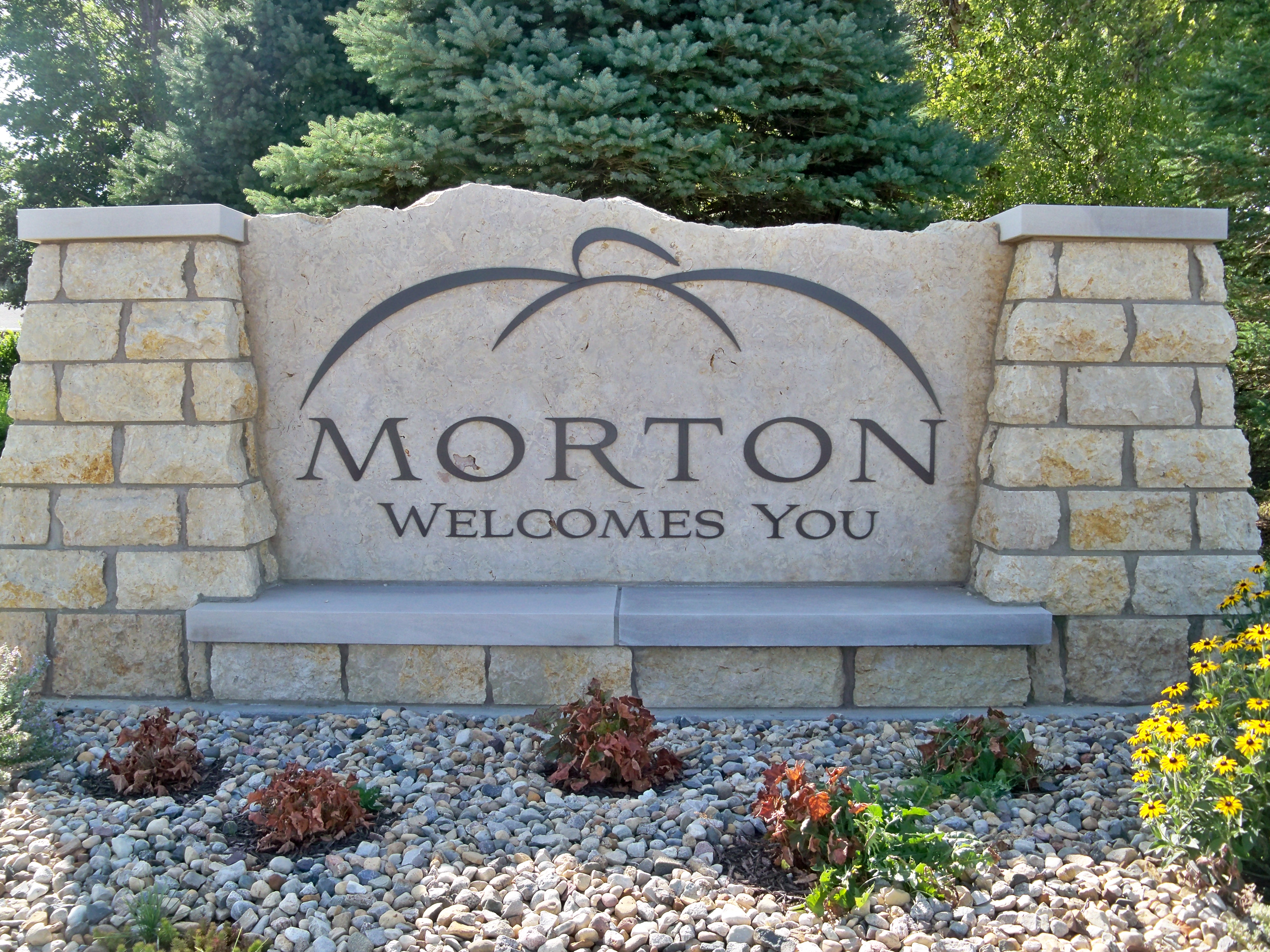 Buying or selling a home is one of the most important transactions most people will conduct in a lifetime.
The Glover Team, with extensive experience in working with both buyers and sellers throughout central Illinois, is pleased to provide the following resources to help buyers and sellers succeed.
THE GUIDE BELOW COVERS BOTH BUYING AND SELLING. Please call us if you have additional questions.
BUYER'S RESOURCES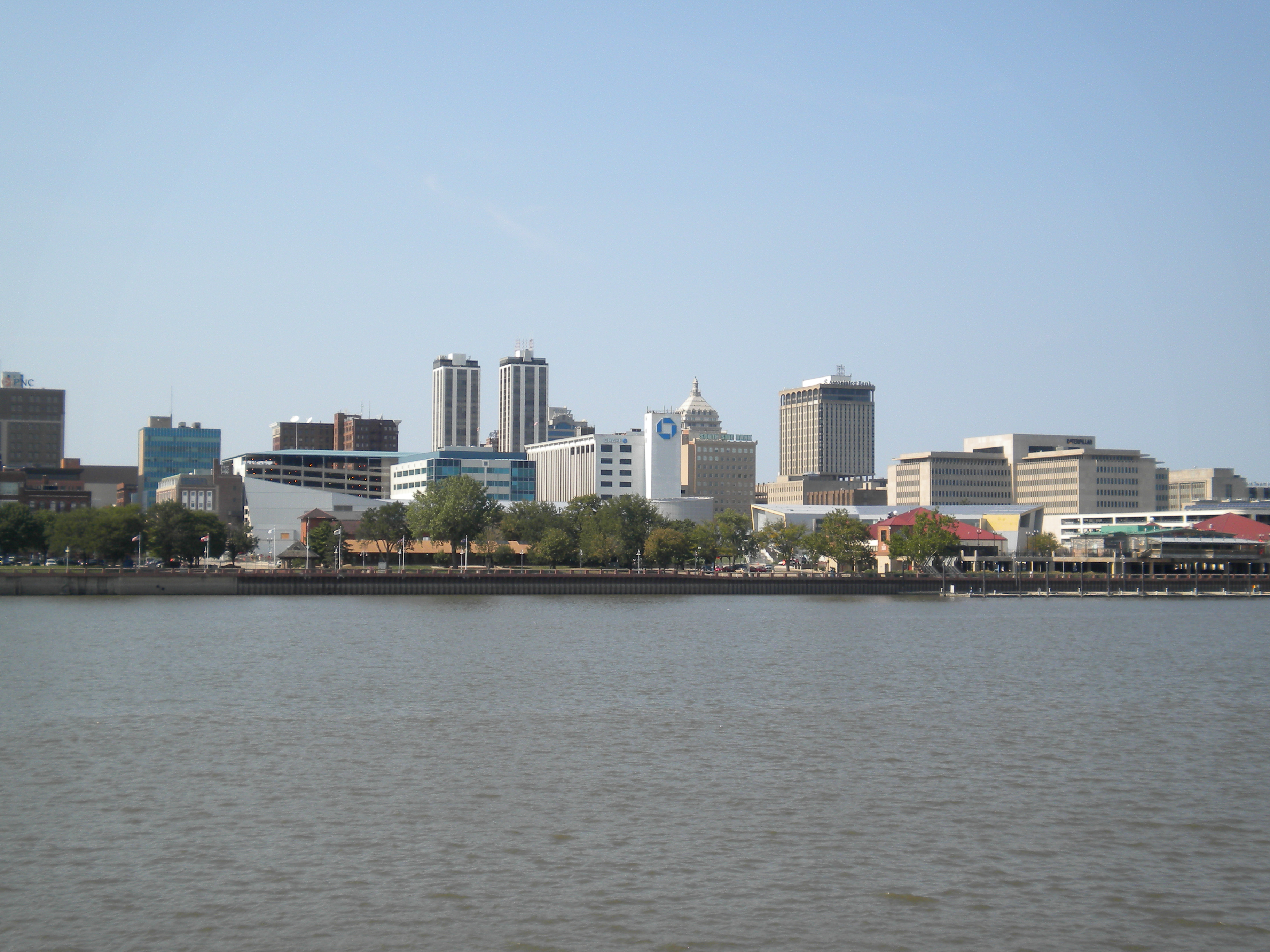 Creating your home wish list
Before the home search begins, your real estate agent will want to know as much as possible about the features and amenities you desire. To help your agent better serve…
Deciding How Much House You Can Afford
Lenders are careful, but they make qualification decisions based on averages and formulas. They won't understand the nuances of your lifestyle…

Eight steps to buying your home 1. Decide to buy Although there are many good reasons for you to buy a home, wealth – building ranks at or near near
the top of the list. We call home…

How can a real estate agent help me?
A buyer's real estate agent plays 7 main roles: Educates you about your market
Analyzes your wants and needs Guides you to homes that fit your criteria…

Location, Location, Location Where you buy not only affects the home's current and future value, but it also affects your lifestyle. Your agent will be able to conduct a more targeted home search…

Opting for New-Home Construction
Whether to buy an existing home or have one built is yet another decision to make during the home-buying process. If you decide to go with new construction, a…
Call today for a comparative market analysis.


SELLER'S RESOURCES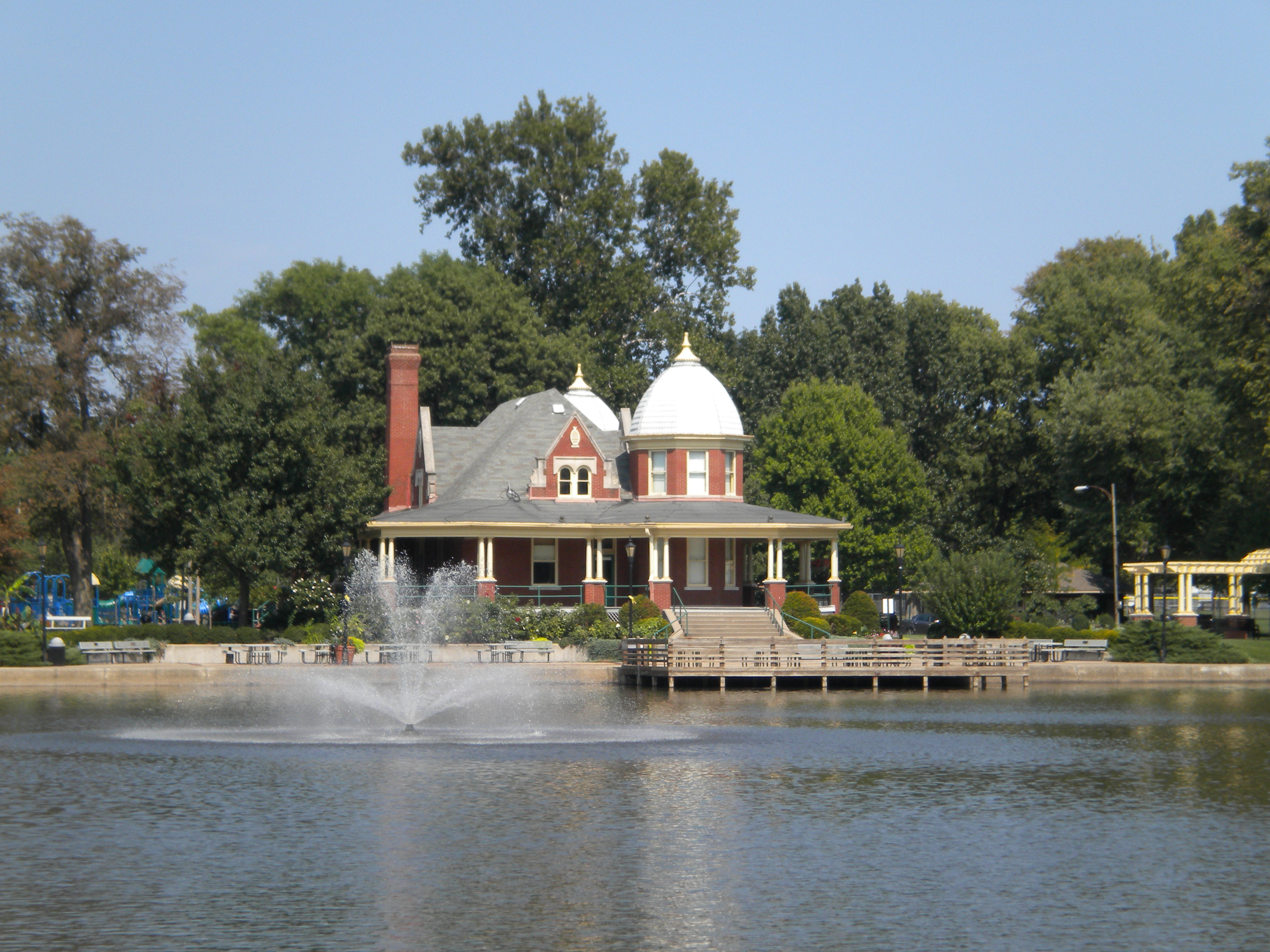 Eight important questions to ask your agent Qualifications are important. However, finding a solid, professional agent means getting beyond the
resume and into what makes an agent…

Ten questions to ask your Realtor about selling a house
Are you a full-time professional real estate agent? How long have you worked full time in real
estate? How long have you been…
How to price to sell and still make a profit
he asking price you set for your home significantly affects whether you will profit in
the sale, how much you will profit, and how long your home will sit on the market. Your…
Practicing good seller's etiquette
Let's face it: When your house goes on the market, you're not only opening the door to prospective buyers, but also sometimes to unknown vendors and naive or unqualified…
Understanding the buyer
As the seller, you can control 3 factors that will affect the sale of your home: The home's condition, Asking price, Marketing strategy However, there are numerous other factors that influence a…